Battery Solutions
Delivering resilience, flexibility and the potential to generate revenue
Battery Solutions
Delivering resilience, flexibility and the potential to generate revenue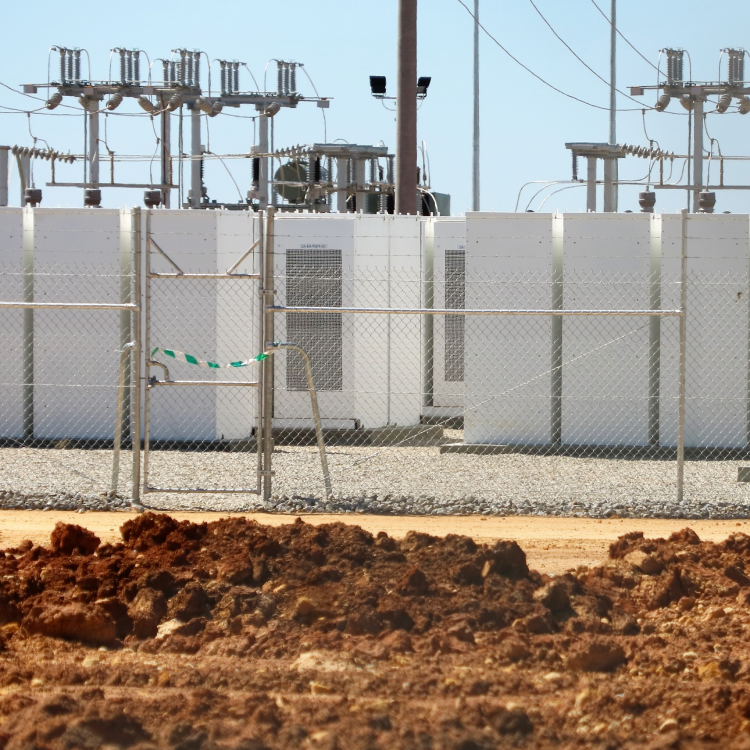 Benefits of Energy Storage
We design a system tailored to the needs of your organisation
Reduced Costs with reduced exposure to peak demand periods
Increased resilience with back-up power supply systems
Delivery of new revenue streams through Demand Side response
Additional Revenue with with funding available from Demand Response Schemes
In addition to providing a back-up power supply and energy resilience, battery storage solutions also reduce energy costs. Often paired with on-site micro generation technologies such as solar PV, batteries store energy during low tariff periods, so that it can be used when tariffs are higher. Battery storage systems can also provide an additional revenue stream, when used in conjunction with demand response schemes.

Determining the best battery storage system for your organisation begins with analysing your energy usage.
With an understanding of how much power is needed and when, we will design a system tailored to the needs of your organisation. If funding is required, we will provide it.
We will also procure the technology from leading suppliers, and complete the installation without disrupting business critical activities.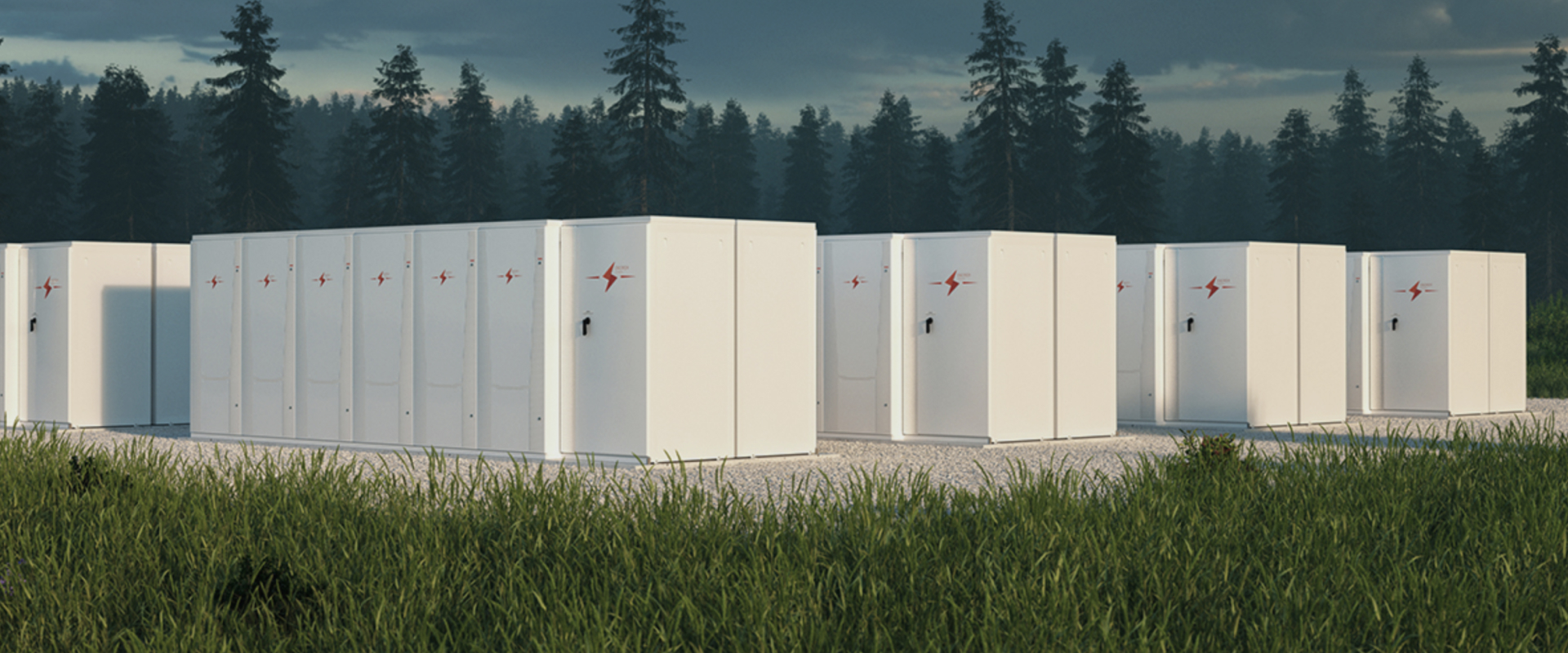 Let our experts jump on board with you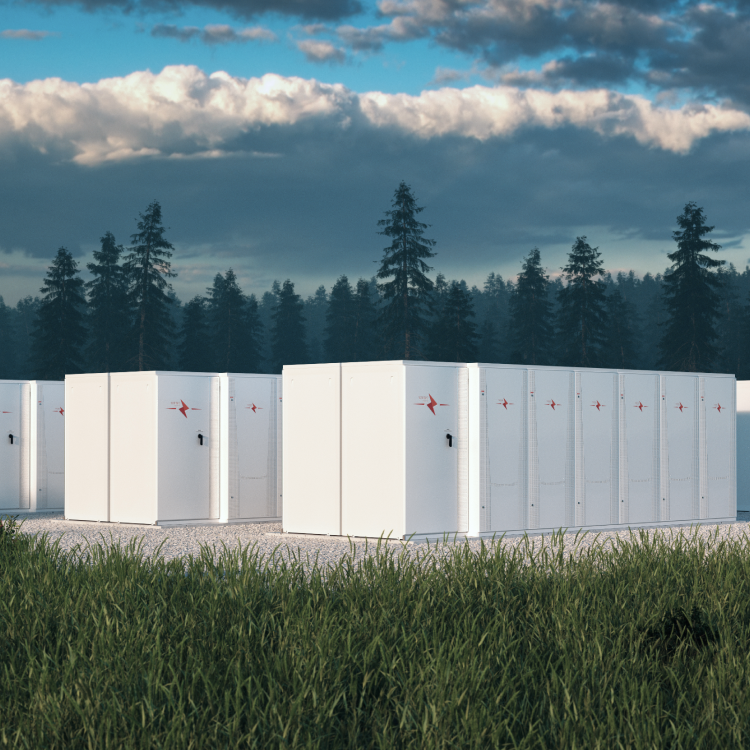 Our Offerings
We design a system tailored to the needs of your organisation
Range of battery solutions designed to suit your business requirements, with funding available
First hybridized solutions with support for Demand Side response schemes
Best in class battery solutions using leading suppliers of batteries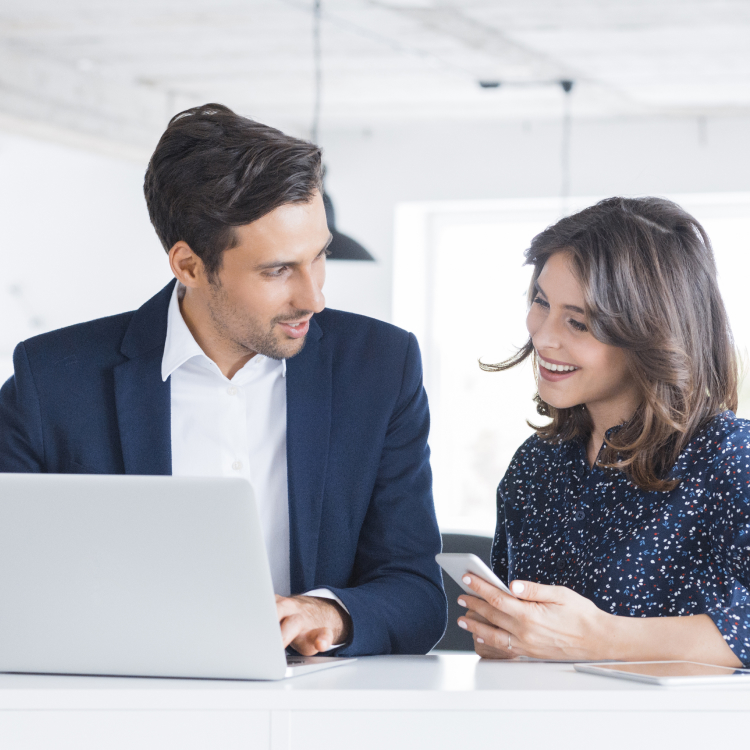 The Benefits
We design a system tailored to the needs of your organisation
Tailored Solutions


We analyse your energy usage to design a storage system that is the optimal size for your needs. Unlike load shifting approaches to demand management, our battery solutions require no change in operations for your business and are fully automated.

Leading Credentials


We procure high specification batteries from leading world suppliers such as TESLA and tailor the storage system to match the demands of what you do.

New Revenue Streams


With unique hybrid battery & demand side solutions which we deliver through our partner GridBeyond, we can deliver new revenue streams which enable your business to get maximum value from your high energy usage, delivering both revenue and savings and ensuring power quality and resilience.
Delivering a clear advantage to a global glass manufacturer
As a company committed to environmental responsibility and sustainable manufacturing processes, the Ardagh Group needed a partner that understood its mandate for a low-carbon future and was capable of delivering a project at scale.