Refer a Friend
£50 for you & £50 for your friend when you refer them to ESB Energy
Refer a Friend
£50 for you & £50 for your friend when you refer them to ESB Energy
£50 for you and £50 for your friend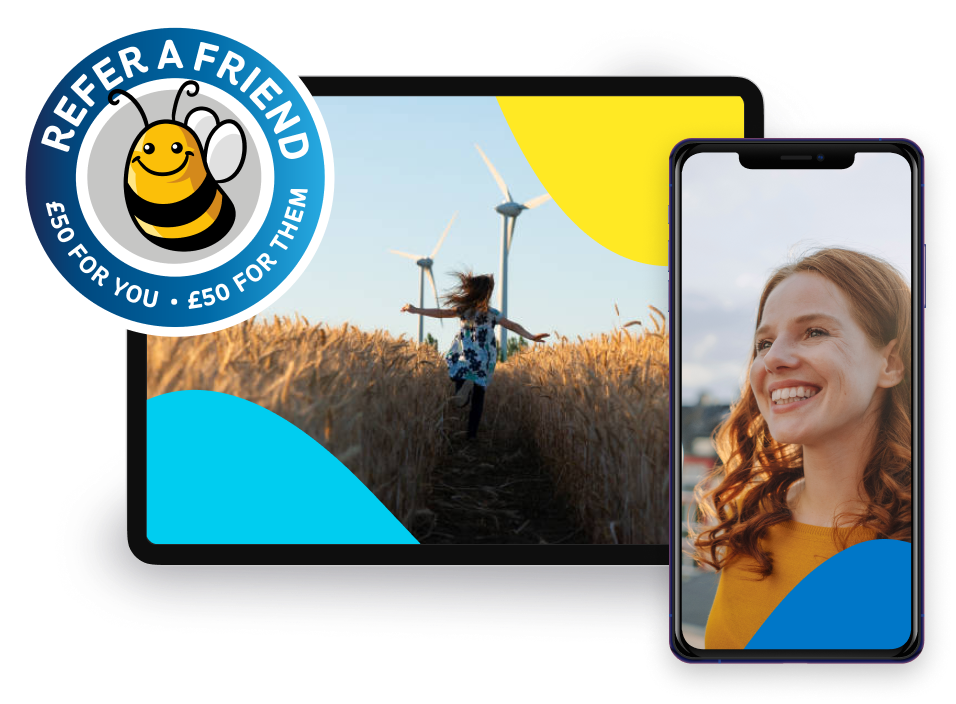 Refer a Friend to ESB Energy and you both get £50 free energy credit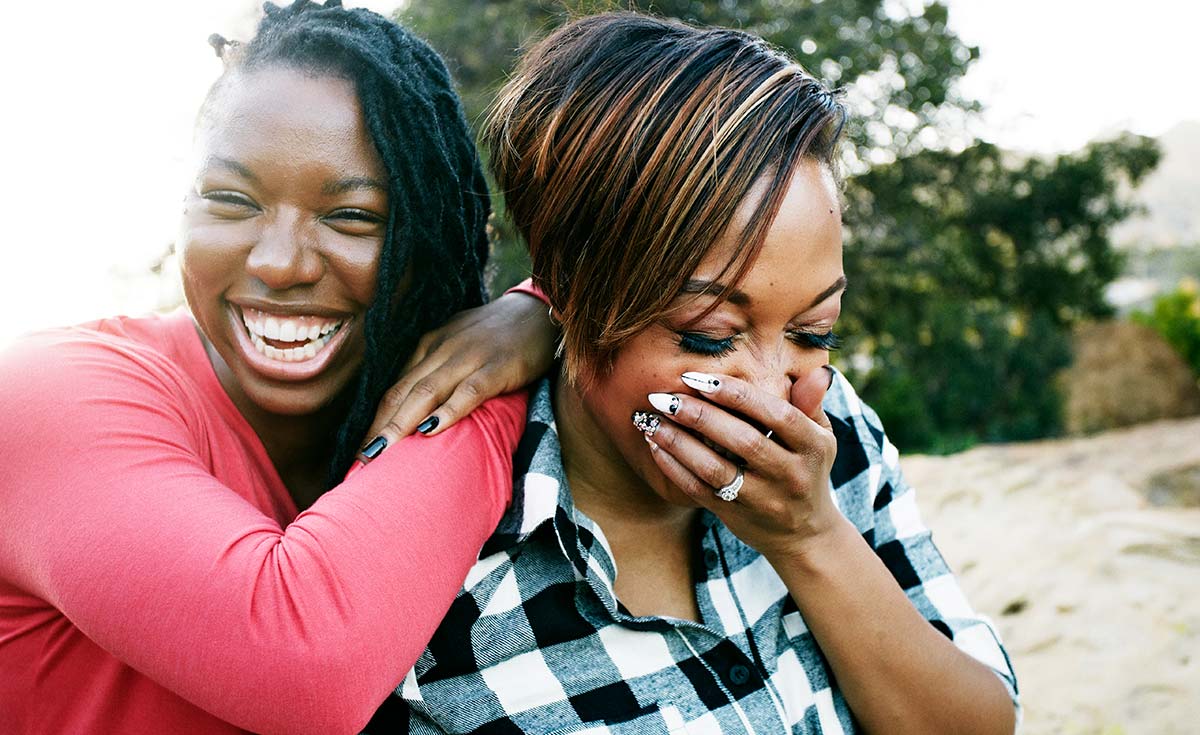 Refer a Friend with ESB Energy
Get £50 for you and £50 for a friend when you refer them to ESB Energy.
All you need to do is give them your referral link to save money on your energy bills.
The best part is that you can refer as many people as you want so if you refer more than 10 friends, you could save over £500!
What are you waiting for?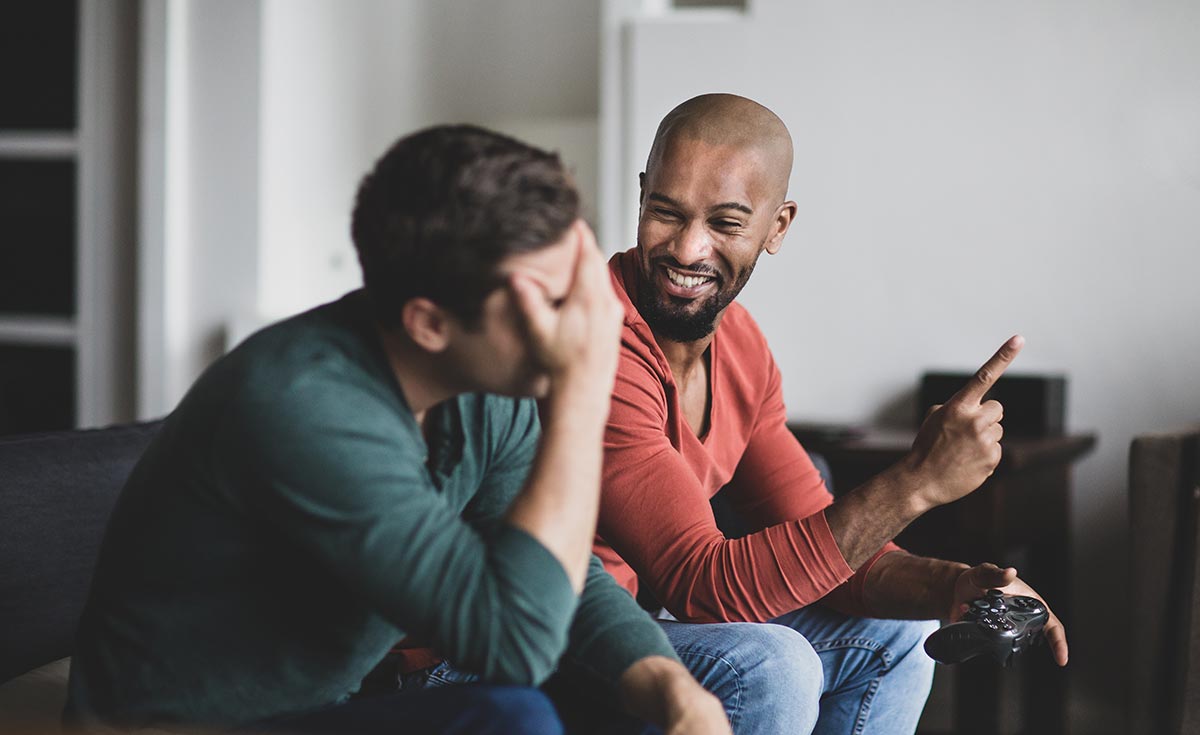 £50 bill credit for you and a friend
Have you been given your friend's link and you're looking to get your £50 free energy credit?
Check out how Refer a Friend works and sign up using your friend's link.
Quality service that you can rely on
Quality service that you can rely on
"Excellent"

Over 4100 reviews
Verified reviews
Score 4.4/5
TrustScore 4.4 | 4,178 reviews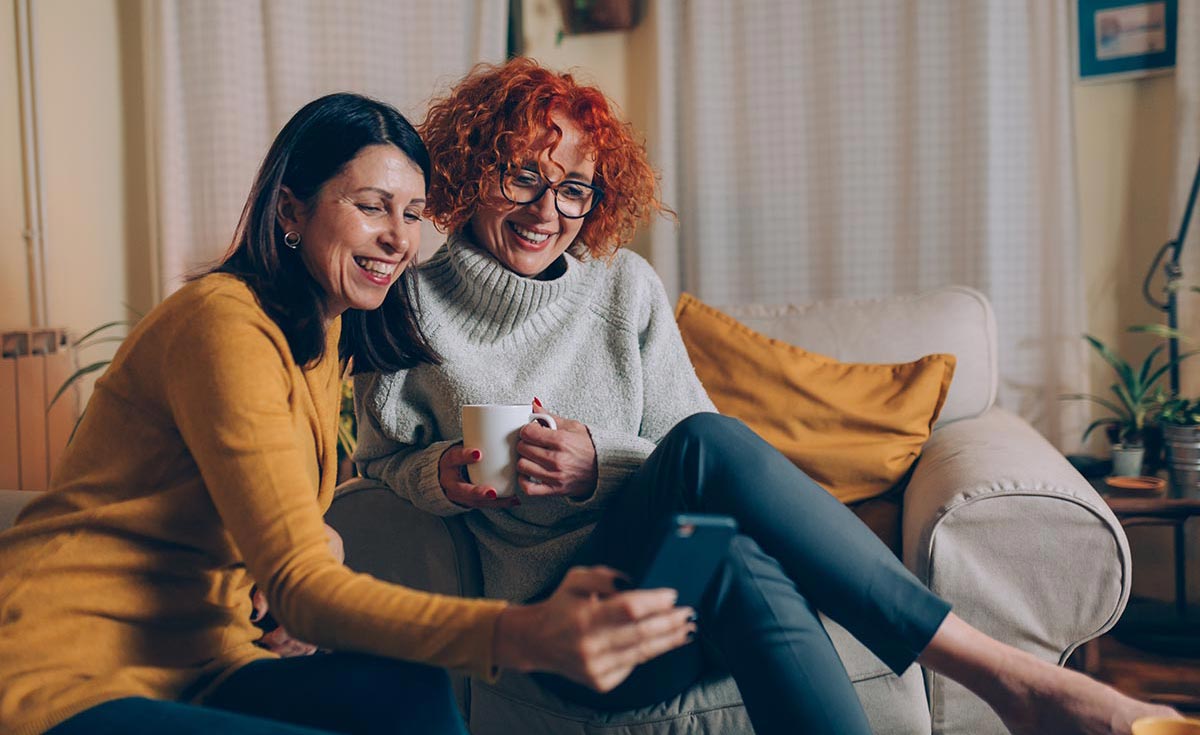 This offer is only available to existing customers, but the good news is that switching only takes five minutes. Switch to ESB Energy now.
Get your link, start referring