100% Green Energy
That's renewable electricity and carbon offset gas
100% Green Energy
That's renewable electricity and carbon offset gas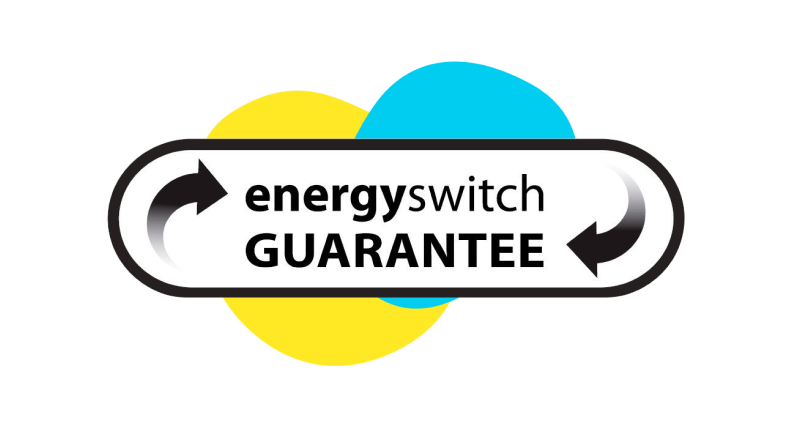 The Energy Switch Guarantee
Rest assured, switching to us is quick, easy and hassle free. We guarantee it!
Our customers say
What our customers say about our Green Energy
"Excellent"

Over 4100 reviews
Verified reviews
Score 4.4/5
TrustScore 4.4 | 4,178 reviews
£50 for you & £50 for your friend
Like the way we offer 100% renewable electricity and carbon offset gas? Tell a friend and get £50 for doing so, and £50 for your friend too. Win win.