Get £50 free energy credit for you and a friend when you refer them to ESB Energy.
All you need to do is give them your referral link to save money on your energy bills. The best part is that you can refer as many people as you want so if you refer more than 10 friends, you could save over £500!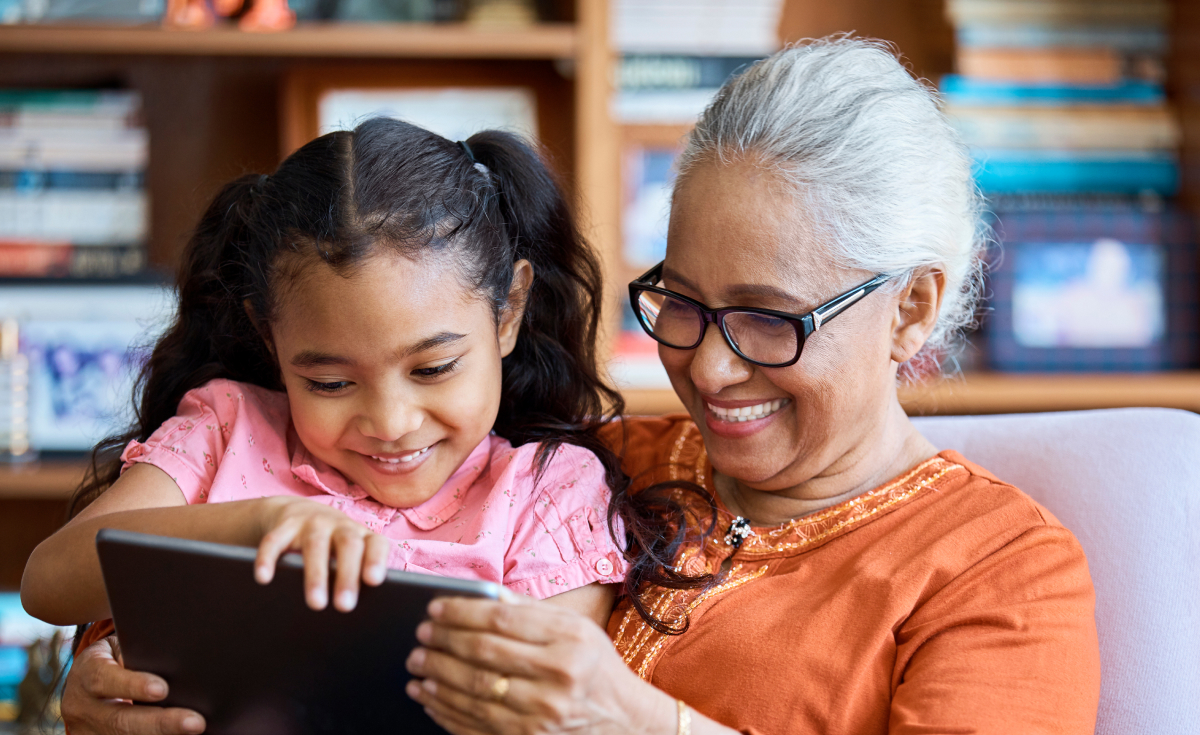 How do I sign up using a referral link?
Using your referral link is very simple. All you need to do is:
Click on the link your friend sent you
Fill in your personal details and we'll take care of the rest
You and your friend will receive £50 bill credit 7 days after your account goes live
£50 for you and £50 for your friend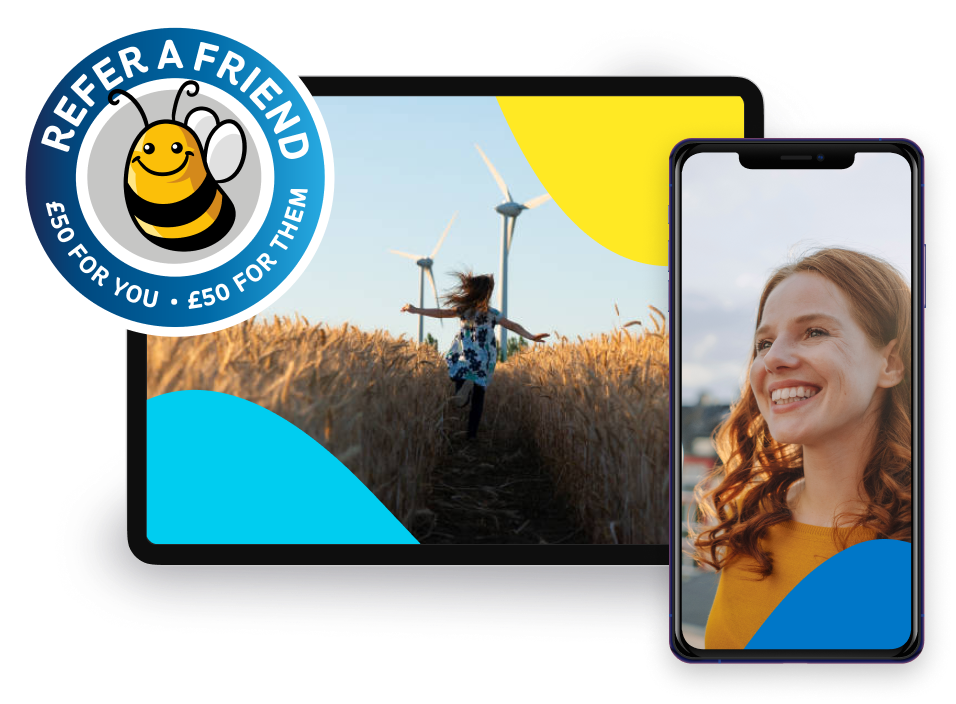 Refer a Friend to ESB Energy and you both get £50 free energy credit
You might also be interested in...