Meters
How to read and submit a meter reading
Meters
How to read and submit a meter reading
How do I submit a meter reading?
The easiest way to submit your meter read is by logging into your online account here and selecting 'my meter read' on the left hand side of your homepage and then 'update my read' on the right hand side.
How do I read my Smart Meter?
We put together a really handy PDF guide on How to read your Smart Meter
Meters, Smart Meters and Prepayment
£50 for you and £50 for your friend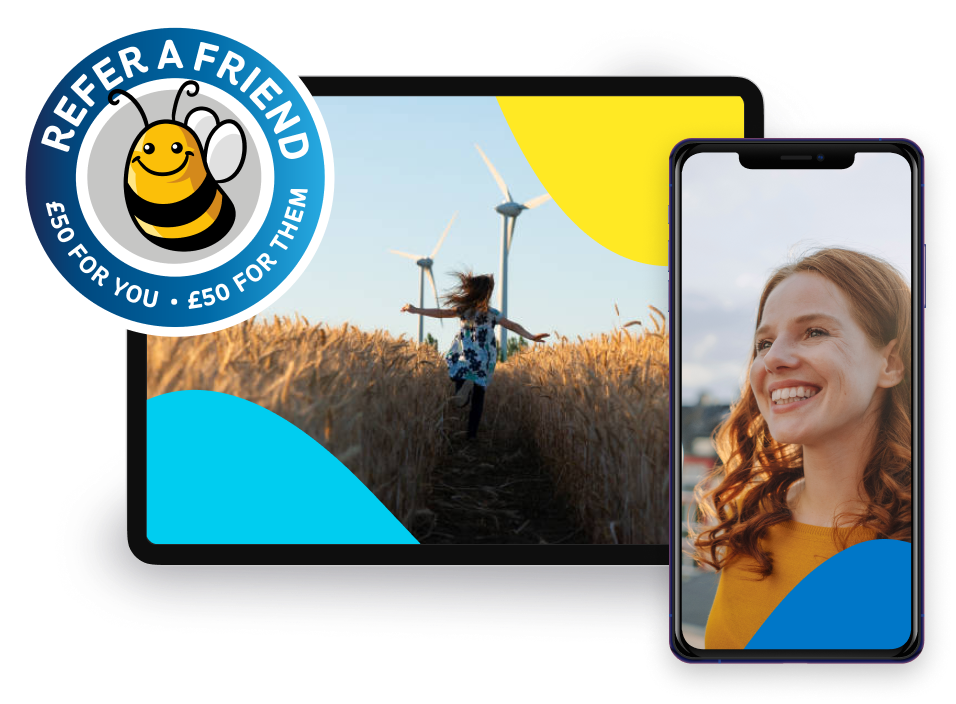 Refer a Friend to ESB Energy and you both get £50 free energy credit
You might also be interested in...