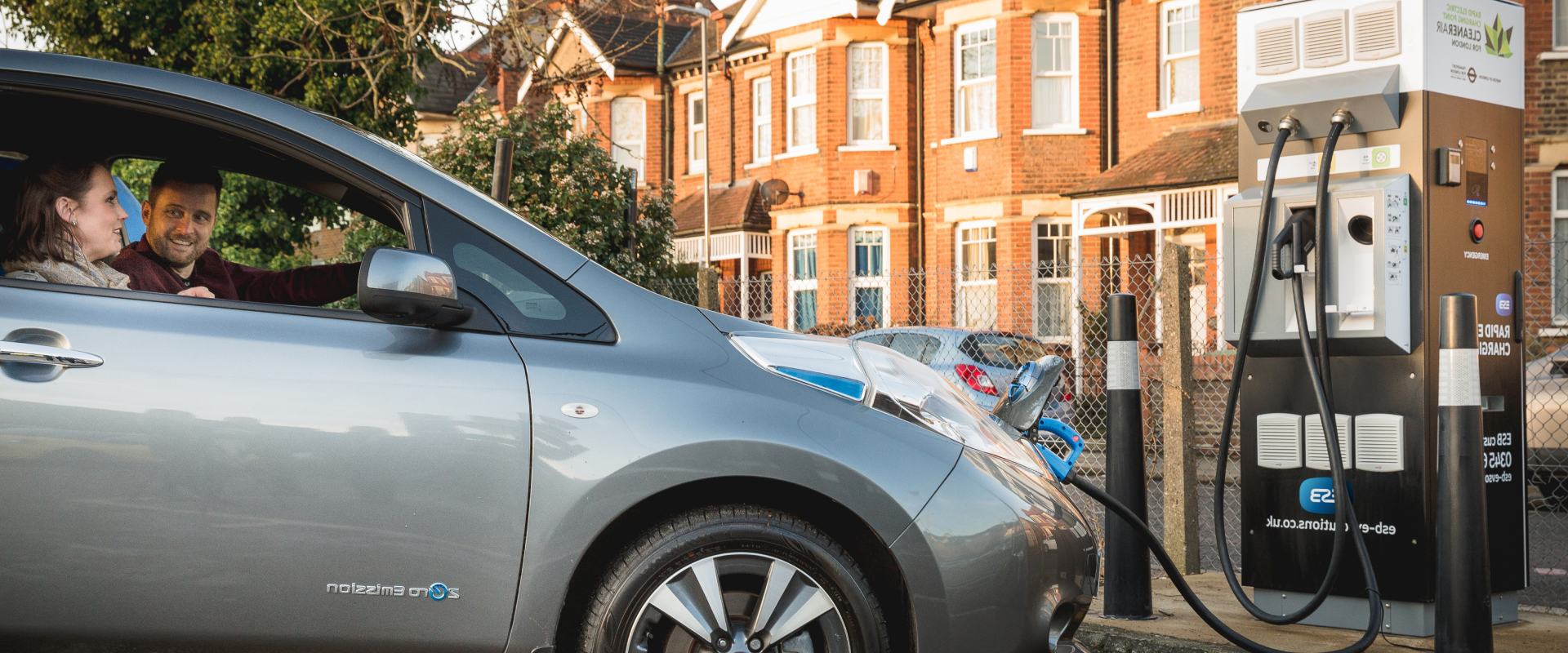 Since 1992, we have invested in flexible and renewable generation assets across Great Britain, including wind and biomass technologies, as well as the UK's most efficient thermal power plant.
Since 2017 we've offered competitive electricity and gas offerings at home to customers in Great Britain.
For large energy users, Business Solutions offers solutions to dramatically reduce energy costs, consumption and carbon emissions.